Profile

I. AM. Batman!
don't they know the night's *mine*?
Free Account
Created on 2012-01-14 01:36:21 (#1421097), last updated 2016-04-02 (55 weeks ago)
155 comments received, 855 comments posted
28 Journal Entries, 25 Tags, 0 Memories, 149 Icons

About

Mini Bio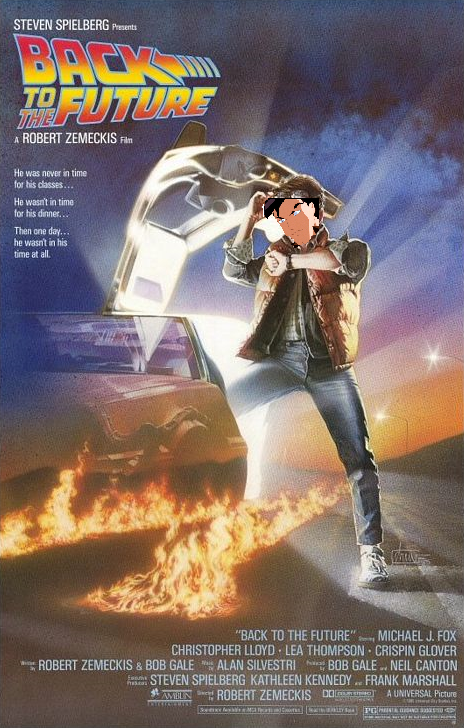 battothefuture
is a roleplaying journal created and maintained by

emeralddarkness
. Terry McGinnis, Bruce Wayne, Batman, Batman Beyond and all related thingies, including all official art used in the icons, belongs to DC and WB; no infringement is intended.

Connect
abusing physics endlessly, ace the batdog,
banter
,
batarangs
,
batman beyond
,
being witty
,
biology
, breaking physics,
bruce wayne
,
chemistry
,
dana tan
,
defying physics
, freestyle running,
gotham
,
gymnastics
,
martial arts
, more talking, no batman here, not breaking up,
parkour
, passing school please,
research
,
secret identities
,
snark
,
street fighting
,
talking
,
the batmobile
, the tomorrow knight, training forever

People
[View Entries]

Communities
[View entries]

Member Of (4):

Subscriptions (11):
capeandcowl
,
capeandcowllogs
,
capeandcowlooc
,
dw_maintenance
,
dw_news
,
firstquarter
,
goshdarnspam
,
gotosleep_idiot
,
thewake
,
thewakelogs
,
thewakeooc

Administrator Of (1):

Feeds
[View Entries]

Subscriptions (0)

Linking
To link to this user, copy this code:
On Dreamwidth:
Elsewhere: